Area of Expertise
Energy & Natural Resources
Energy & Natural Resources
Competitive Differentiation
In a changeable economic, political and technological environment, the energy and natural resources sector offers good prospects as well as challenges. New technologies are becoming ever more important and energy security, local content and the regulatory landscape present new and evolving issues.  
It is worth noting that Energy and Natural Resources is our primary area of practice. Our practical and innovative solutions help clients in energy and oil & gas projects. We assist with risk assessments, due diligence, licensing rounds, tenders, direct negotiations, production sharing contracts, incorporation, environmental risk management, project development, corporate and tax planning, regulatory compliance and the creation and implementation of standards, processes and policies tailored to the market where they operate.
Local Content is a key policy for many Sub-Saharan African countries. Thus, over the years many laws geared towards its implementation have been enacted, with transfer of skills and technology being the main focus. Non-compliance can impact your business license, competitiveness, employee mobility, supply chain management and financial standing.
We have a local content road map that will help develop a systematic workflow process and guidelines for monitoring, analysing, documenting, communicating and benefiting from local content.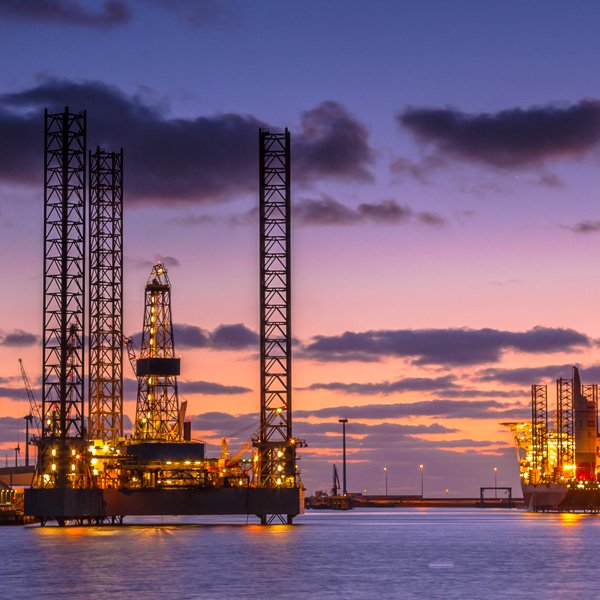 We help our clients build strong working relationships with regulators, policy makers and other stakeholders in compliance with international laws. Get in touch!
On the 30th of April 2020, the Minister of Finance, Economy and Planning ("MFEP") of Equatorial Guinea passed Ministerial Order Number 11/2020, on the Automated System for Customs Data (ASYCUDA) (the "Order").
read more