Area of Expertise
Dispute Resolution & Litigation
Dispute Resolution & Litigation
We take a proactive, rather than a reactive approach to dispute resolution and litigation. Clients praise us for our strategies, which consider the realities of the countries where we operate.
Our strategies go beyond a memorandum or an email advising our clients; we profoundly assess and understand the disputes and litigation cases we are involved in and recommend solid, measurable and successful strategies. We avoid legal jargon to help our client truly understand the matter and contribute to our strategy as the matter progresses.
We appropriately manage mediation and arbitration cases with meticulously selected counsels who command the respect of the court system and their peers.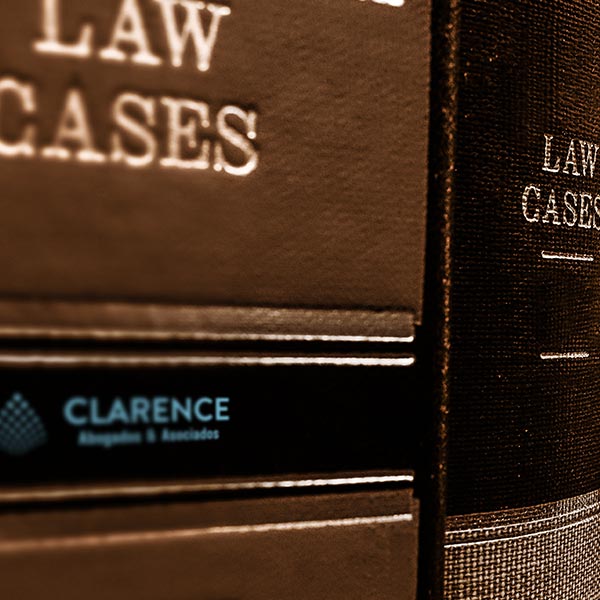 We help our clients build strong working relationships with regulators, policy makers and other stakeholders in compliance with international laws. Get in touch!
In Equatorial Guinea, NGOs are regulated by Law No. 1/1999, dated February 24th and the right to freedom of association enshrined in the Constitution of Equatorial Guinea.
read more