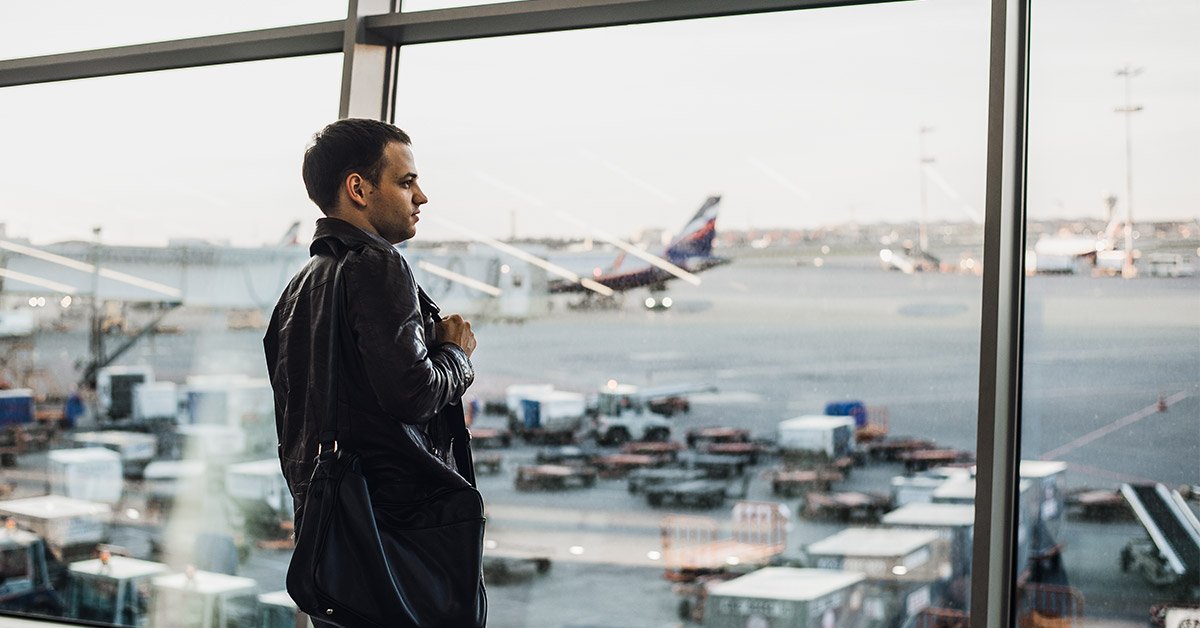 Client Alert : Equatorial Guinea
DECREE ON TYPES OF ENTRY VISAS
What happened?
The Government of Equatorial Guinea has been reviewing its development policy, with the aim of attracting foreign investors;
As a result, entry visas have been reviewed and four new types of visas are to be issued;
There was also a need to regulate the entry visas contemplated under article 21, subsection (b) of Organic Law No. 3/2010, dated May 30, Law regulating Foreigners in Equatorial Guinea; and
In light of this, on December 2nd 2019, the President of the Republic of Equatorial Guinea passed Decree Number 49/2019, which regulates the different types of entry visas which are applicable in the Republic of Equatorial Guinea.
What are the consequences?
By virtue of the above-mentioned decree, the following entry visas have been created:
Issued to any person who wishes to enter the country on a temporary basis for pleasure or recreation, but fora short stay of up to 90 days.
Issued to any person who can provide prove that they carry out business activities and wish to travel to Equatorial Guinea for investment and / or commercial exchange with Equatorial Guinean companies or with headquarters in the Republic of Equatorial Guinea, or Public Organizations. The validity will be 90 days extendable for another 90 days.
Issued to any person who has a well-founded and duly accredited cause for admission, such as medical treatment, assistance to a judicial hearing, death or health situation of a family member or friend, and those cases which are not expressly listed, but are authorised by the competent authority. The validity will be 90 days, extendable for another 90 days.
This is issued to any person who accredits an invitation by the organizers of national or international events of public interest to be held in the country. The validity will be 30 days, extendable for another 30 days.
The visas listed above shall be issued in valid passports or travel documents recognized by the competent authorities and whose holders meet satisfactory personal conditions to be admitted to the National Territory;
The requirements corresponding to each category of entry visa to the country shall be established by Ministerial Orders of the corresponding Ministerial Departments, in accordance with the established competence;
Entry into Equatorial Guinea must be within a period not exceeding half of the time established by each case, as of the date of issuance. Once this term expires, the validity of the visa will expire automatically;
The visa granted may be cancelled at any time by the provisions of the Ministries of Foreign Affairs and Cooperation, and National Security, without prior notice; and
This Decree shall enter into force as of the date of its publication by the National Press (2nd December 2019).
What should my company do?
Individuals and human resource managers of companies are encouraged to obtain a copy of the decree on the government's official website and get acquainted with its provisions.
The Ministry of Foreign Affairs is due to pass secondary legislation, so look out for our next client alert, where we will take you through what you need to know.
ABOUT CLARENCE
Clarence offers its clients the freedom to operate in Africa. Thanks to our diverse resources, we understand Africa better than most firms. We assist clients to identify, assess and effectively minimise operational legal and regulatory risks. We develop creative and efficient solutions to operational challenges, so our clients can focus on growth and revenue. Our approach is to bridge the gap between external and in-house counsels. Our areas of practice include Energy and Natural Resources, Real Estate, Construction, Joint Ventures, Corporate and Commercial, Risk Management & Compliance, Litigation and Dispute Resolution, Government Relations, Customs and Taxation, Employment and Immigration, Aviation and Telecommunications. For enquiries, please contact us at info@clarenceabogados.com